Business Finder App Template
Let's Go keeps you connected with your customers and makes it easier for them to find you.
Start a local business directory and keep people up to date with business hours, deals, and more.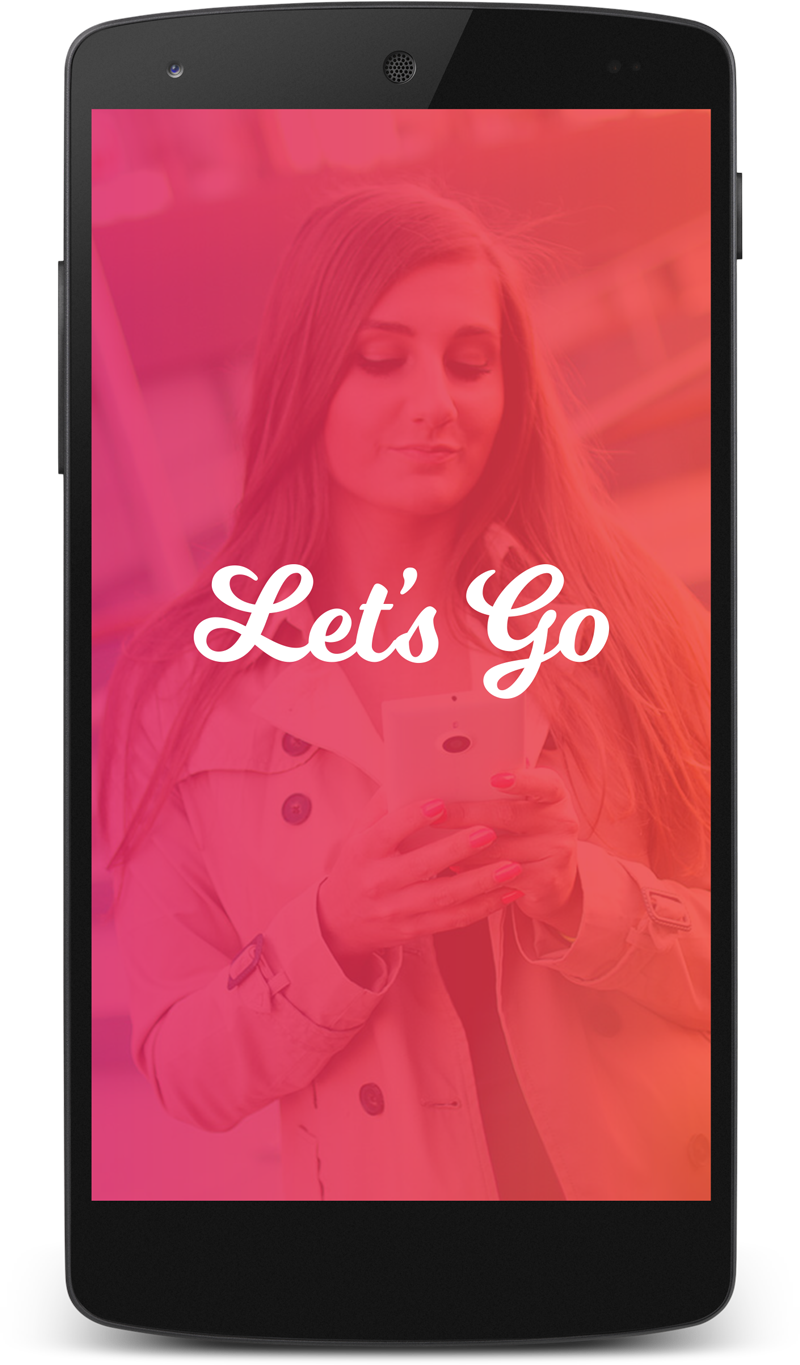 What is Let's Go?
Let's Go is a mobile app template that makes it easy for you to start your own local business directory. It uses HTML5, CSS, and JavaScript that works on both Android and iOS platforms.
All you need is a web host that can provide MySql database connections. Just enter your business information and your users can stay up to date with your businesses.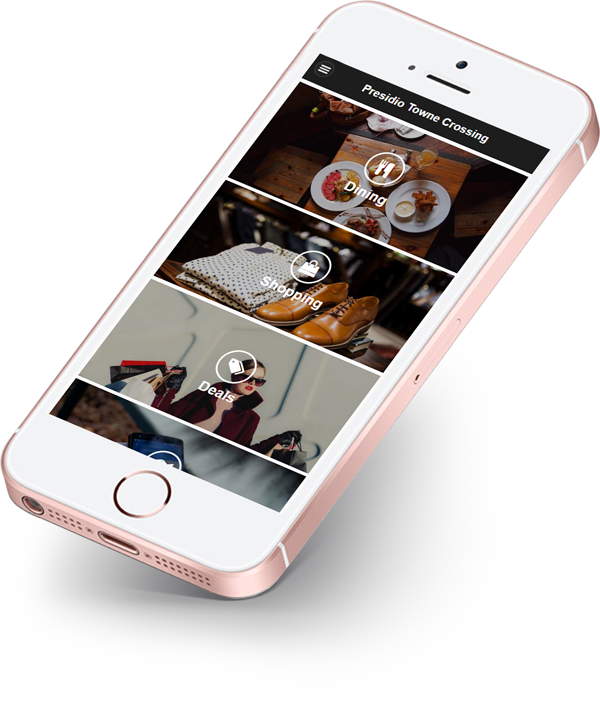 What's included

Program Files
All HTML, CSS, and Javascript files are included and can be easily customized. The app uses jQuery mobile framework to offer supiorior compatibility.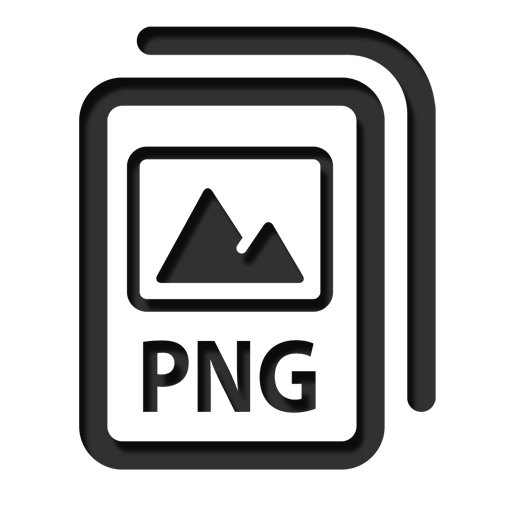 Images
Original layered Adobe Photoshop .psd files you can edit. Plus all icons and background images.

Documentation
Step by step directions and screenshot to help make implentation a breeze.
Modern UI Design
Features
Browse businesses by restaurants and shops.
Filter by name or category.
Keep up to date with upcoming events.
Find the latest deals and exclusive discounts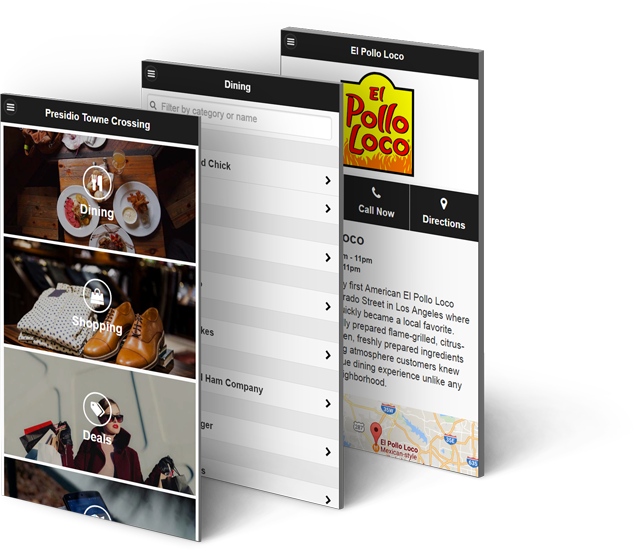 ---